Miele Standards
An integrated management system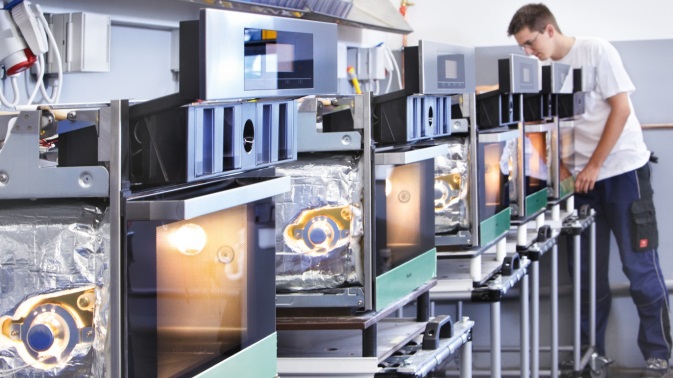 Sustainability management at Miele uses integrated and networked systems. Ever since its first quality management certification in 1992, Miele has systematically developed this system into an integrated management system. The Miele Success System was developed a few years ago. It links into the integrated management system in many areas.

One element of a comprehensive management system is the monitoring and controlling of the content of certified standards. All European company locations are certified to ISO 9001, ISO 14001, ISO 45001 and SA8000. The relevant departments in Gütersloh and Bielefeld in Germany, as well as in Bürmoos in Austria (since 2010), also meet the requirements of the standard for quality management of medical devices; ISO 13485.

By the end of 2015, all plants will have obtained the same certifications.