Enjoying life with Miele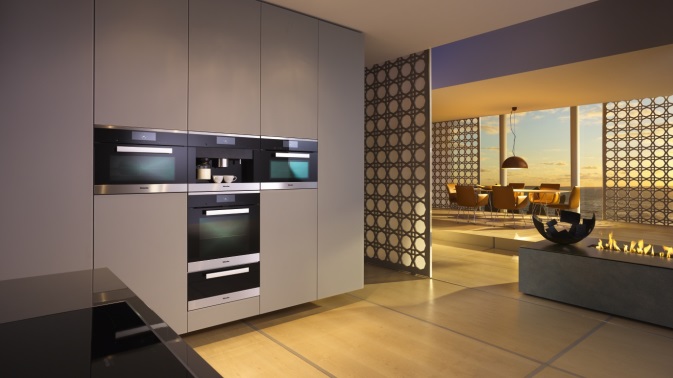 Even though people's tastes are constantly changing and demands on room concepts are becoming more diverse, the kitchen still remains the most important room in the house. Here too changes are taking place with new lifestyle habits and tastes in food looking for new ways of cooking in the home.
Miele's wide range of appliances, with their versatile combination options, are able to meet all these requirements. With a choice of colour and a minimalistic, clear design they ensure perfect integration into any kitchen. Design and technology go hand-inhand with one another, resulting in intuitive to operate appliances which ensure excellent cooking results. In addition to this, the high-quality materials used ensure Miele appliances are easy to keep clean.
Premium products